FOLCS International Short Film Competition
(ISFC)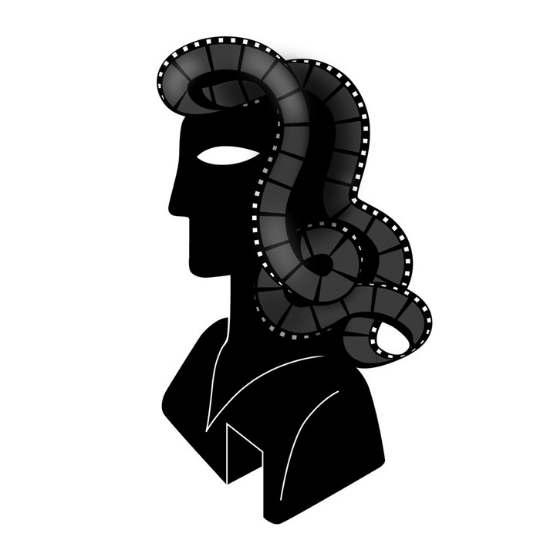 The International Short Film Competition annually encourages and showcases the creation of short films exploring themes of justice, human rights, and the law by independent, emerging filmmakers from around the world. Finalist films are screened at the FOLCS Annual Awards Night.
About the ISFC
The FOLCS International Short Film Competition (ISFC) was created in 2011 to encourage the creation of short films exploring themes of law and justice. Expanding in reach each year, independent and aspiring filmmakers from around the globe are invited to submit their original shorts. Entrants not only have the chance to have their work screened before a New York audience, but also the opportunity to have their shorts viewed by distinguished professionals from both the legal and entertainment fields. Each year ISFC features renowned filmmakers, actors, writers, journalists, public intellectuals, and members of the legal profession. ISFC also attracts overflowing and diverse crowds of film enthusiasts, which provides a great platform for showcasing your winning work!
The FOLCS Awards Night plays host to emerging filmmakers, screening a diverse set of legal, social justice, and human rights-themed shorts from around the world. This FREE event is the closing night of the competition and includes a red carpet and an awards presentation. Additionally, members of the audience have the opportunity to vote on which short will receive the Audience Favorite Award. In keeping with FOLCS Film Series tradition, at this red-carpet event, the finalist filmmakers participate in a post-screening discussion about their films.
In 2021, 2022 due to the COVID-19 pandemic, for the very first time, FOLCS virtually hosted its annual International Short Film Competition.
FOLCS Annual Awards Night is produced in partnership with the
---
---
Awards: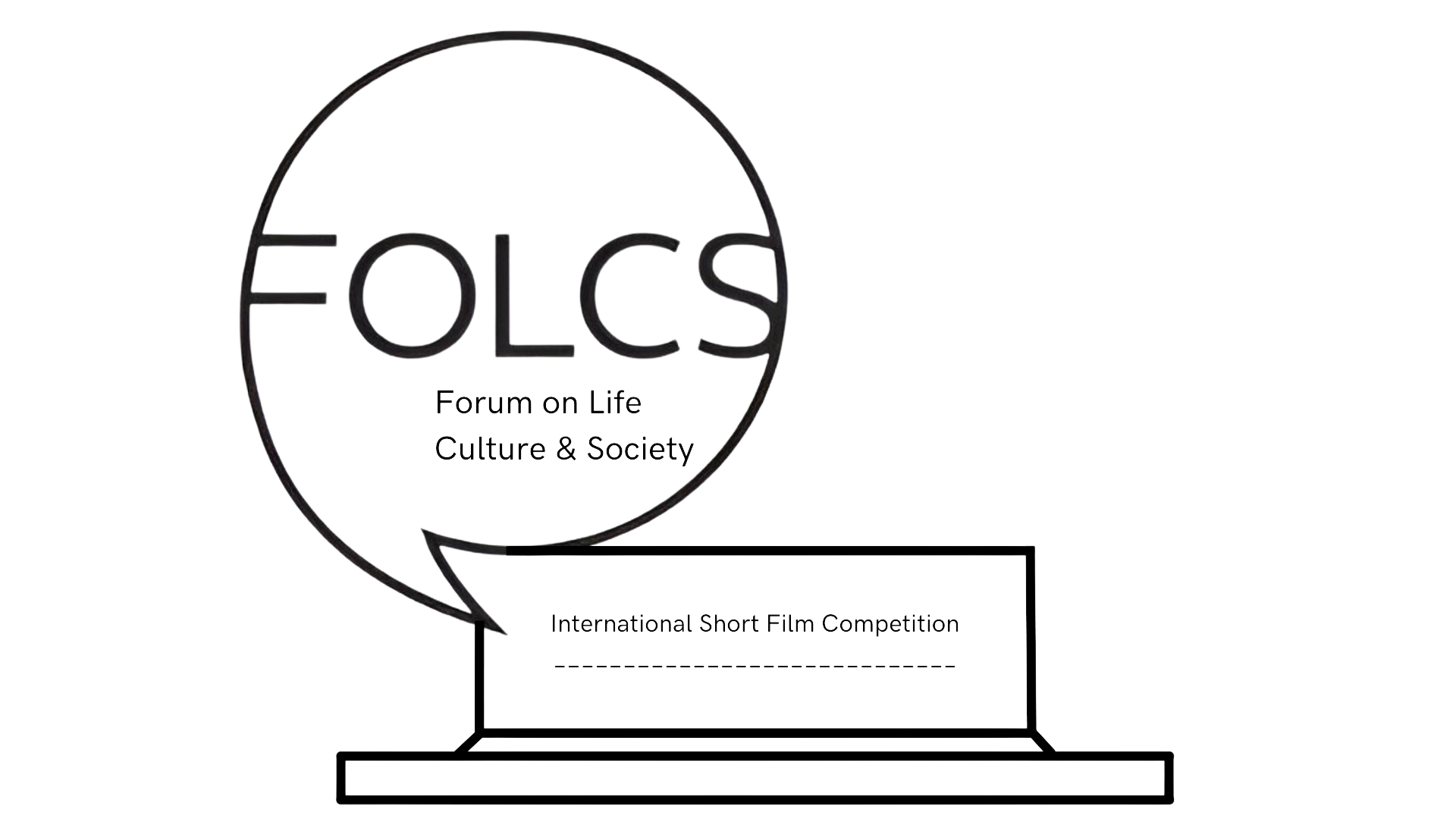 Best Short, 2nd Place, 3rd Place, Best Screenplay, Best Female Filmmaker, Best Young Filmmaker (18 years and younger), and Audience Favorite Awards are announced each year after a series of rigorous evaluations by the members of the jury. Award Winners will receive a certificate and FOLCS' unique glass-made trophy, FOLCSY.
The winners of the Best Short, 2nd Place, and 3rd Place Awards will also receive the following scholarships from the New York Film Academy:
Best Short, and Best Female Filmmaker Award winners
4-week Workshops program scholarship
2nd Place Award winner
2-week Workshops program scholarship
3rd Place Award winner
1-week Workshops program scholarship
---
The above scholarships can be used in any of the disciplines offered below. New York Film Academy's Hands-Online Workshops are active creative learning experiences where you will participate in every class, interact with your teacher and classmates, and create original work. To find out more about the workshops click HERE. Please note that low enrollments can cause cancellations on a specific start date for a discipline and awards may be postponed to a different start date or a different program. The registration, administration, and participation in the programs are subject to NYFA's standard terms and conditions.
---
Past Jury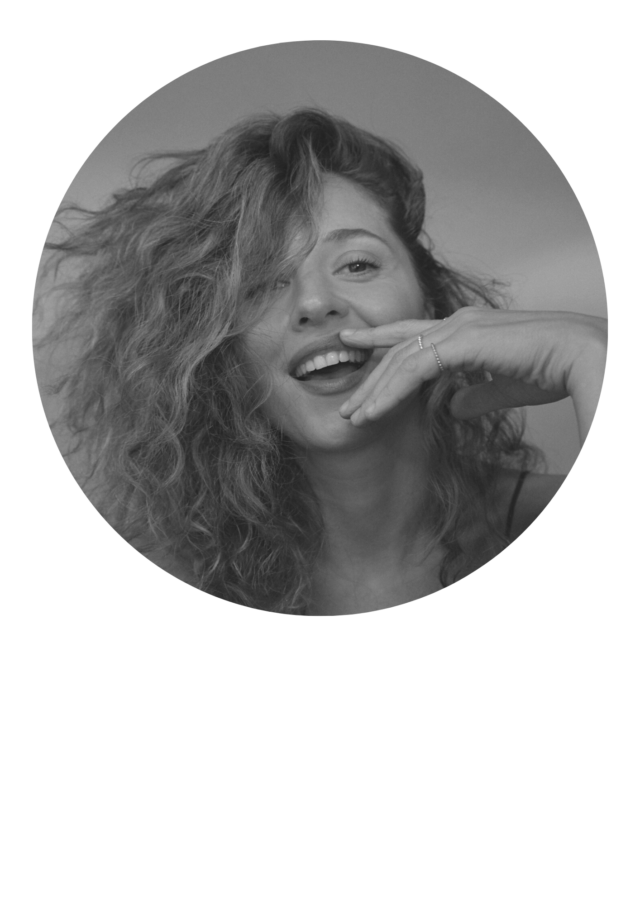 William Fichtner, Actor (Contact with Jodie Foster; The Perfect Storm with George Clooney; Ridley Scott's Black Hawk Down); Margarita Levieva, Actress (The Deuce, In From The Cold, Diary Of A Teenage Girl, Sleeping With Other People); Isaiah Sheffer, co-founder of Symphony Space; Annette Insdorf, film historian and director of undergraduate film studies at Columbia University; Daniel Anker, Emmy-winning and Oscar-nominated documentary filmmaker; Miguel Cruz, Director, producer, and writer (Emmy nominated Disney show Bunk'd, the #1 Spanish Sitcom Aida); Ali Fakhrmousavi, Award-winning filmmaker, writer, and producer; Federico Torrado, Award-winning director and producer; Neo Li, Award-winning screenwriter and director; Herschel Faber, Chair of Filmmaking Department, New York Film Academy (South Beach Campus); Crickett Rumely, Director, Film Festival Department, New York Film Academy (LA Campus); Henry Bean, director/screenwriter; Piero Basso, Chair of Cinematography, NYFA; Randall Dottin, Chair of Screenwriting Department, NYFA; Andrea Swift, Chair of Documentary Filmmaking, NYFA; Jonathan Whittaker, Chair of Short-Term Intensive Programs, NYFA; Ronald Guttman, film and TV actor; Nikzad Nodjoumi, art critic and fine art painter; Mark Ethan, actor and film professor; Sandy Gotham Meehan, Producer/Director/Writer; Larry Gross, producer/screenwriter; Dahlia Lithwick, Slate senior editor, and legal correspondent; Veleka Gray, director/actress/Emmy judge; Sara Nodjoumi, producer/screenwriter.